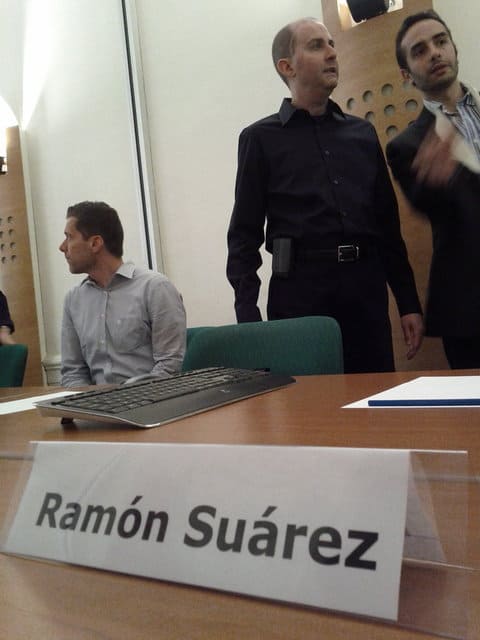 via picplz.comI just had the chance of finding myself in a pannel about digital communication with Steve Rubel and Patrick Bosteels. The event was named "A sneak peek into the future of digital communications", but we got much more. Gotta run to a meeting, so I leave you here my notes and the audio of the full conference and Q&A.
Audio: Steve Rubel's Conference in Brussels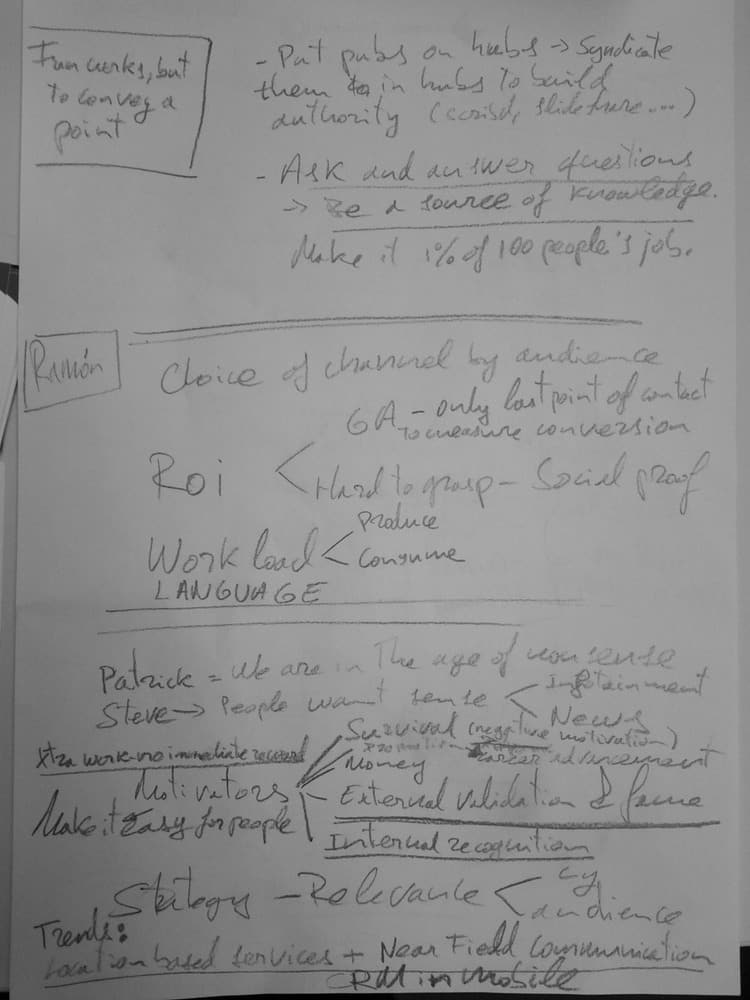 Unfortunately the slides are not public yet, but you can find out more in Steve Rubel's blog.
There was an error in the way I was presented: I am the cofounder and manager of the Betagroup Coworking Brussels, together with the founder and CEO of the Betagroup: Jean Derely.